Sign up to our Penna Perspectives Newsletter and receive up-to-date information about the world of recruitment
We're Penna. And we're never happier than when we're helping clients to find, excite and secure the very best people. Find out more about our work and how we can help you.
Dstl: Know The Unknown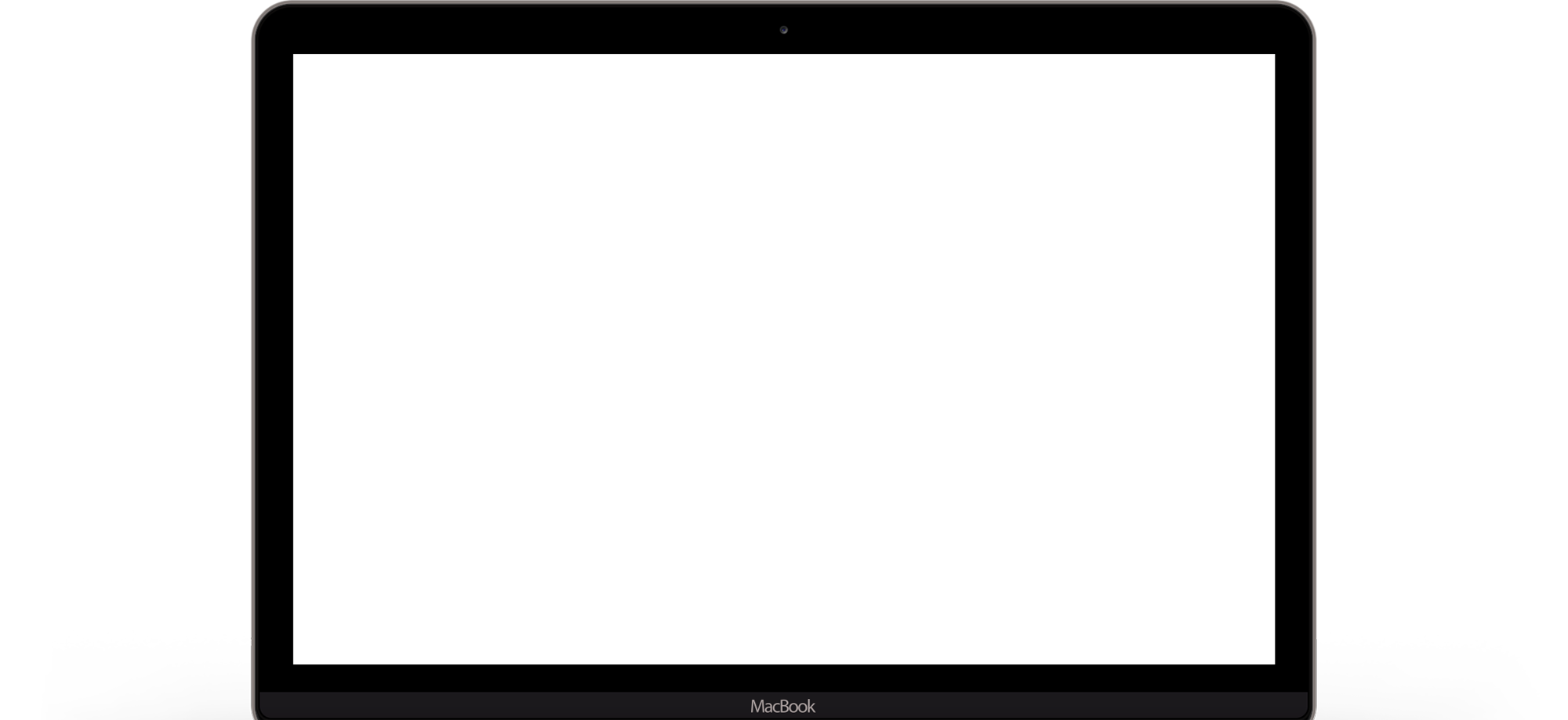 Discover more
Dstl hire the brightest minds in the country. But their better-known competitors were taking the best talent. So we launched an awareness campaign and created a challenging online game. We not only found the right people, but we picked up a few awards along the way too!

Winner - Digital Experience for Early Talent
Winner - Best Digital Solution
Winner - Best Recruitment Website (below £50,000)
Winner - Innovation in Recruitment
Latest roles in Executive and Interim
Director of Legal Services and Monitoring Officer - Southend-on-Sea City Council
Salary: Up to £113,000
Closing Date: 10 Dec
Apply
Director of Public Health - Manchester City Council
Salary: Up to £120,000
Closing Date: 13 Nov
Apply
Director of Housing Needs and Commissioning - London Borough of Lambeth
Salary: Up to £130,000
Closing Date: 19 Nov 
Apply
Things we're talking about