Penna are delighted to announce the appointment of Andrew Tromans to our Executive Search Practice.
Andrew joins Penna from Lord Search & Selection, where he established and led their public sector practice. Although a skilled recruiter across the UK public sector, Andrew's particular specialism is in appointing to senior social care roles. His track record includes recruiting Doncaster Children's Services Trust's top team; instrumental in elevating the authority's Ofsted rating from 'inadequate' to 'good'.
Andrew said "I'm always excited to give clients access to the best and broadest possible field of credible candidates. My approach to recruitment is finding the right individual to move things forward. I get a lot of personal pleasure seeing candidates succeed and thrive in great organisations."
Penna felt a natural move for Andrew, "I was looking for a firm that was well established, with a space for me and my ambitions as a social care executive head-hunter. I was attracted to the positive, collegiate, and supportive approach at Penna. Before I made the decision to move, I spoke to my clients. All had only positive things to say about Penna and the team."
Ben Cox, Director of Penna's Executive Search function, said "We are delighted to welcome Andrew to the Penna family. He brings a strong track record and reputation across public sector executive recruitment and brings particular expertise on social care and place/regeneration recruitment. Andrew will further enhance the Penna offer to the public sector."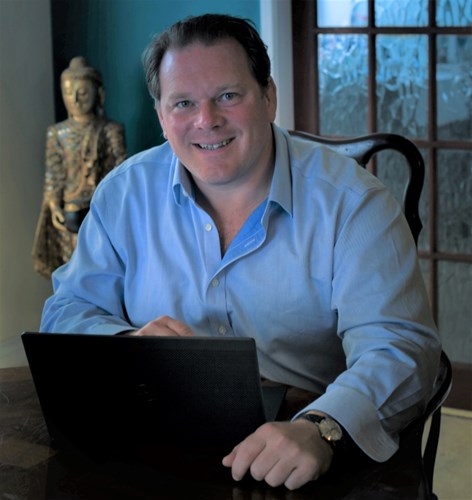 Pictured above: Andrew Tromans joins Penna's Executive Search social care division.
To find out more about Penna visit:
www.penna.com
@wearepenna
LinkedIn - Penna