Diversity Consultancy
Diversity and inclusion is at the heart of every piece of work we do, for every single client. Whether it's creating authentic EVPs or running bespoke events, we've been supporting clients for many years. In 2018, we expanded our offer and developed 'Diversity Solutions'.
As part of our consultancy, we can offer sessions that focus on inclusive cultures, unconscious bias and leadership. With an analytical eye, we can also highlight any areas for improvement. Plus, we hold a suite of events and regular round table discussions with clients and stakeholders.
So no matter whether you're at the start of your diversity and inclusion journey, or have an established strategy, our dedicated team can support you. Working hand-in-hand, we'll get to know your challenges and uncover your opportunities. See some of our work on this page, but find out even more on: https://staffordlongdiversitysolutions.com/
Talk to us
The challenge?
Students from disadvantaged backgrounds often write-off private sector careers, or don't know what's available. And many employers want to take action on social mobility, attract more diverse skillsets and provide opportunities for disadvantaged students. We needed to find a way to facilitate discussions between these students and employers. That's how our Open Doors programme helps.
Our solution?
We run a series of events that engage both school-age and university students. One of our events was held for sixth-form females from around 80 high-achieving state schools, and participating firms included Nomura, Deutsche Bank, HSBC and J.P. Morgan. As part of our research, we spoke to 191 students from lower socio-economic backgrounds to understand their real experiences. This shaped our interactive session, which used a mixture of presentations, discussions and networking.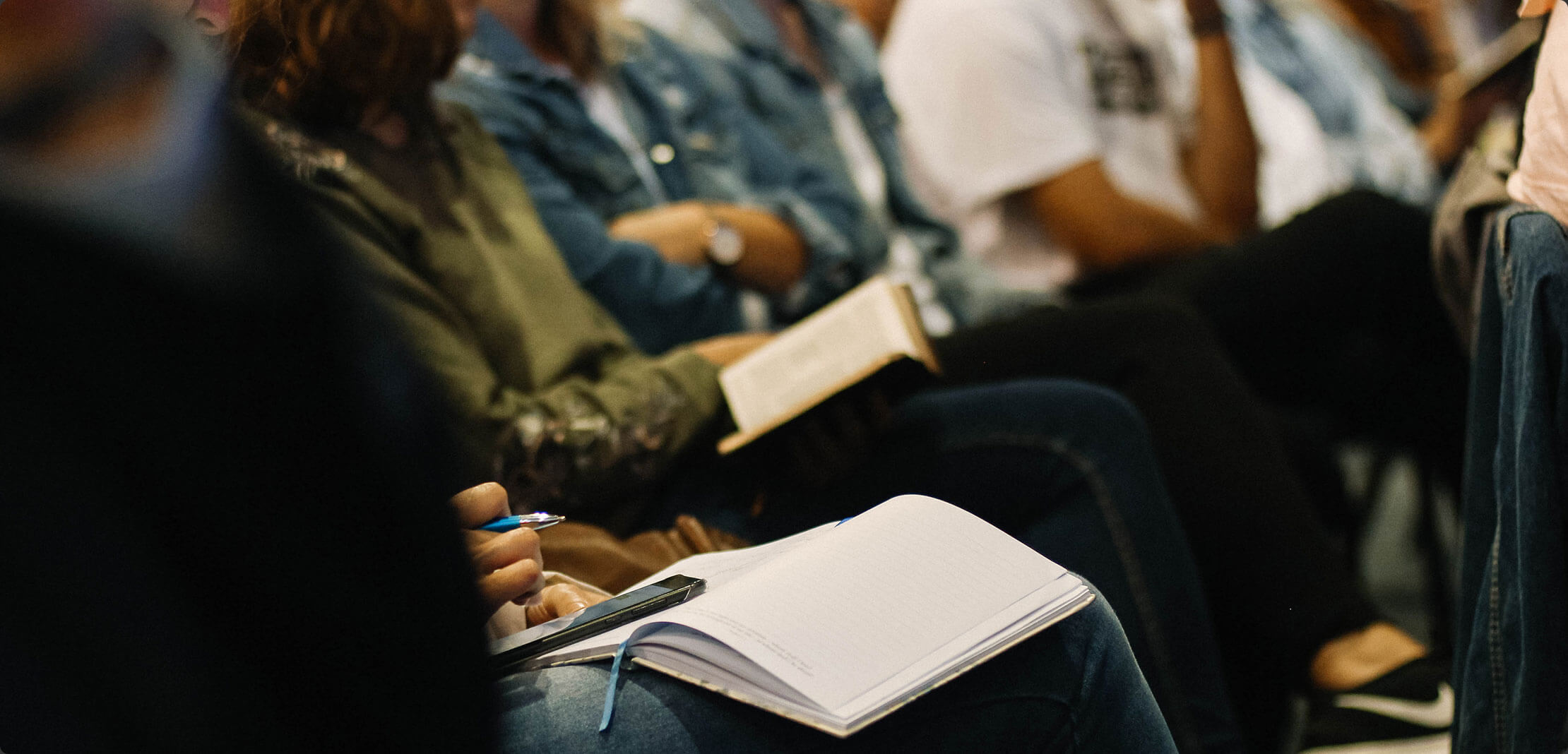 And the results?
Our Open Doors event removed barriers and helped students see a way into the sector. 88% of students felt their questions were answered, and 80% of attendees left the event feeling confident about taking their next steps towards a banking career. And we know it had a lasting impact, as 26% of participants received job offers from the companies involved.
The feedback we've had from students is that they leave feeling more confident and empowered. One student said: "After Open Doors, I felt inspired and empowered about a career in investment banks. I'm really looking forward to applying for internships."